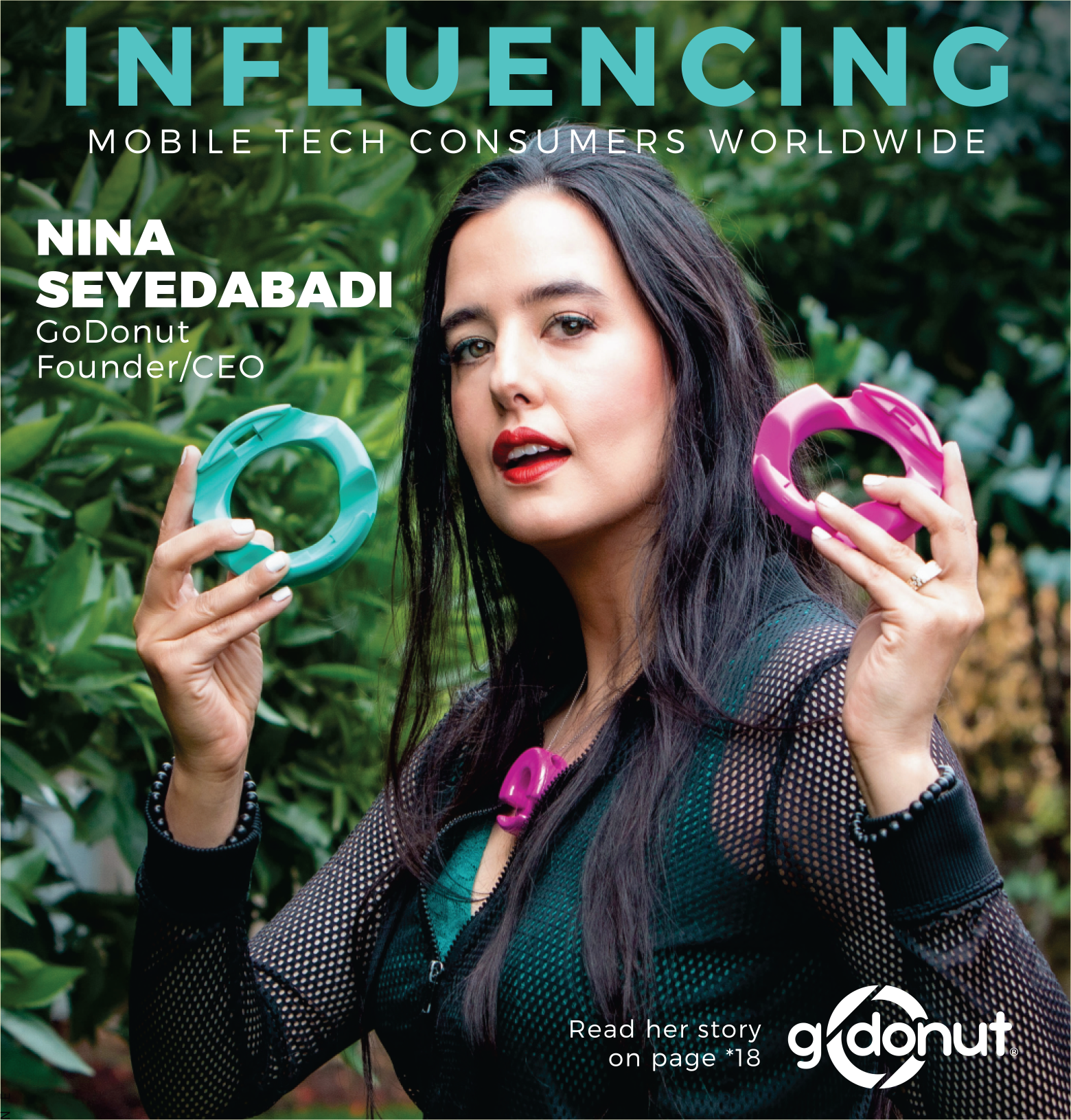 GoDonut continues to explode in popularity since the time it was founded by Nina. From childhood, Nina has been motivated to create innovative yet simple solutions to everyday problems. She first saw the need for a highly usable, universal phone and tablet stand when she was preparing a meal in her kitchen and was frustrated by her phone repeatedly slipping while she was trying to read her recipe.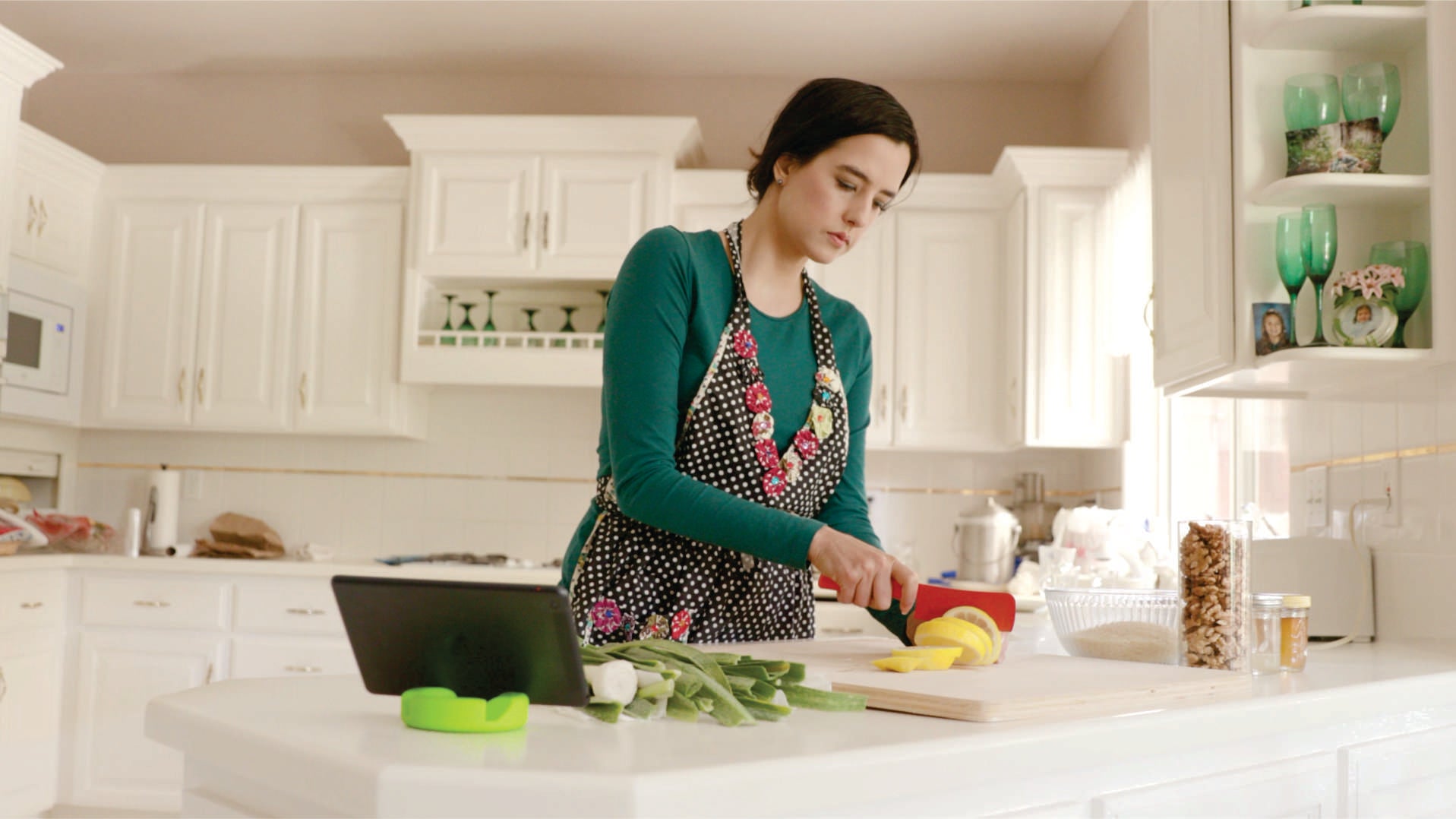 Used to being underestimated, Nina had to deliver more, deliver faster, deliver better, and work smarter to be seen as a serious contender. She created the GoDonut under the radar and shook up the market with its marvelous success! Its minimalist, flexible design makes it one of the most universal, portable, durable, and attractive smartphone and tablet stands in the world. Its versatility makes it perfect for your home, your office, or at your school, and its wide array of colors, finishes, and patterns lets it fit your style.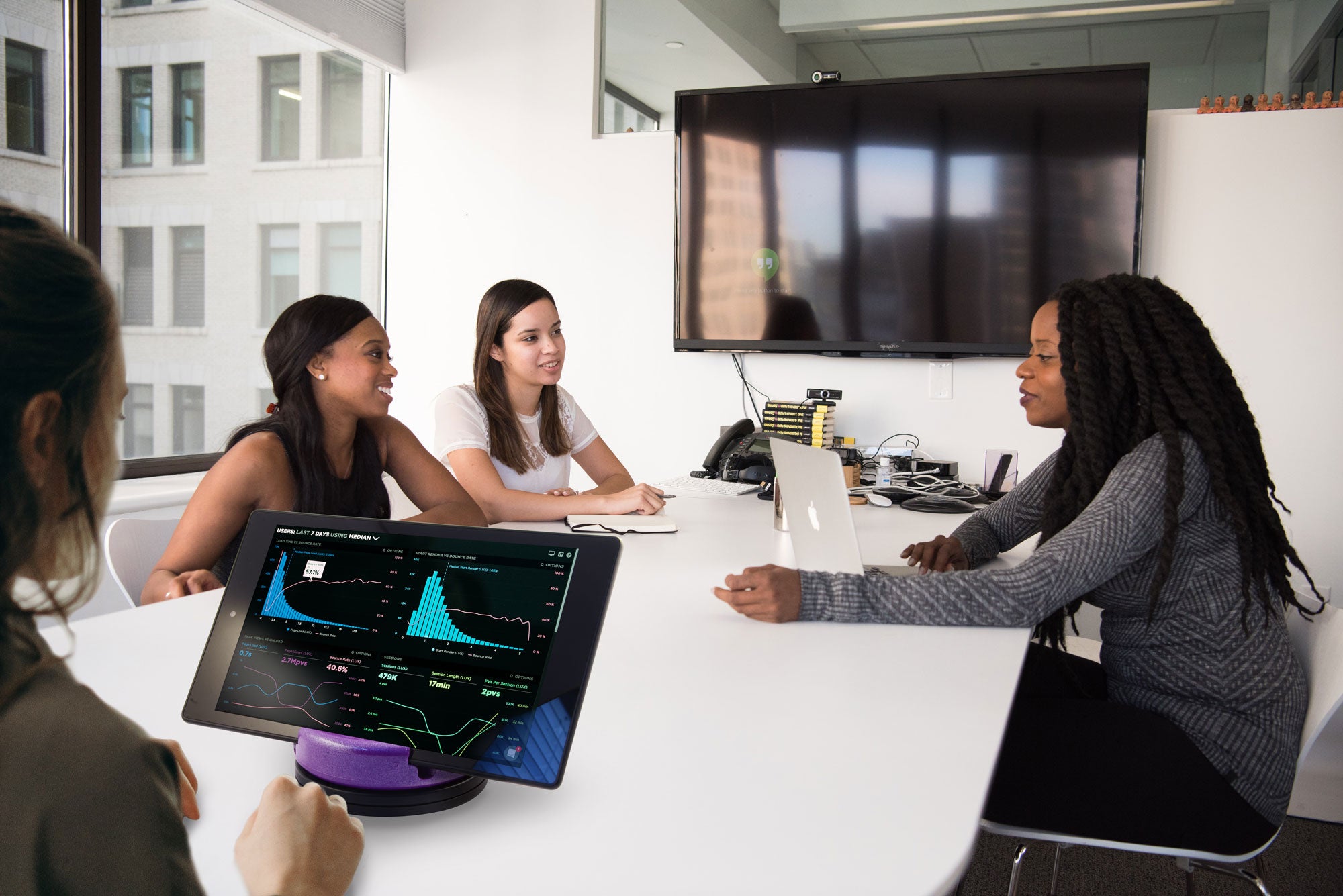 Nina continues to inspire others seeking to turn their dreams into reality. She works hard to blaze a trail for female inventors and entrepreneurs in the tech industry. For her, invention never ceases. Her drive to create new products — and to help the local community by manufacturing every GoDonut in the U.S. — is the soul of the brand. Keep an eye out for exciting new products as we roll them out!
College campus. It's a place to live, work, and play in an environment where you're always on the move. Kind of like life after college, but in a smaller, more manicured bubble. It's also a place where your smartphone and tablet are essential tools for navigating through your r...

2021 has been an incredibly exciting year for GoDonut, even as we've dealt with all the turmoil that has spilled over from 2020. We've greatly expanded the variety of GoDonuts we offer, giving our fans more options when choosing a phone and tablet stand that helps them stay connected whether they...